Our Sunday School ministry gives adults, teens, and children a great opportunity to grow in the Lord. Our teachers are not only experienced, but have a genuine burden to help those in their classes. Classes begin each Sunday at 9:30 am.
Our children's Sunday School curriculum is Joyful Life from A Beka Book. This Sunday school curriculum includes a Bible lesson using beautiful, full-color flash cards, a song time, memory verses, and basic Bible truths that are reviewed each week. They also will do an activity sheet to go along with each lesson, and get a take-home paper which will reinforce the lessons learned during the Sunday school time.
The Adult and Teen Class use various curriculums from Striving Together Publications. Every student will be provided with a free study book to allow them to follow along each lesson. These studies are filled with doctrinal truth and practical application, and we know they will be an ecouragement to you and your family.
Pastor Randy Miller
Adult Sunday School Class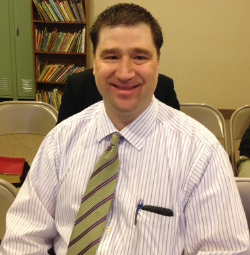 Lee Music
Teen/Young Adult Class
Andrea Music & Mary Miller
Primary Teacher (1st-3rd Grade)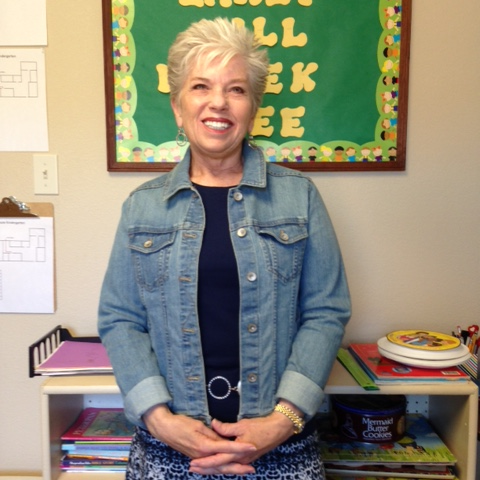 Deb Freeman
Pre-Primary (3-5 Years Old)